Rooms & Suites
Every room and suite at Bumi Surabaya offers classic home comforts and panoramic views over the surrounding city. A refreshing décor is accented by local works of art and thoughtful touches to enhance overall quality of stay. King size beds and spacious work areas supported by high-speed internet access. Indulging bathroom facilities extend to generous tubs, walk-in showers.
Pasar BiSCR
Offering a wide range of menu selections and specially designed in traditional shade to elevate the culinary experience of Surabaya's food lovers.
explore
Dining
Appetites are satisfied at Bumi Surabaya City Resort with a wide choice of restaurants offering unique dining experiences. Our F&B team is staffed by culinary experts well-versed in the art of serving authentic cuisine that transcends cultural boundaries. Special emphasis is placed on using fresh and wholesome ingredients for every dish that leaves our kitchen facilities.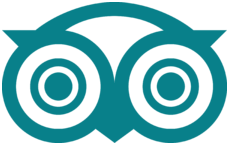 Our guests tell it best